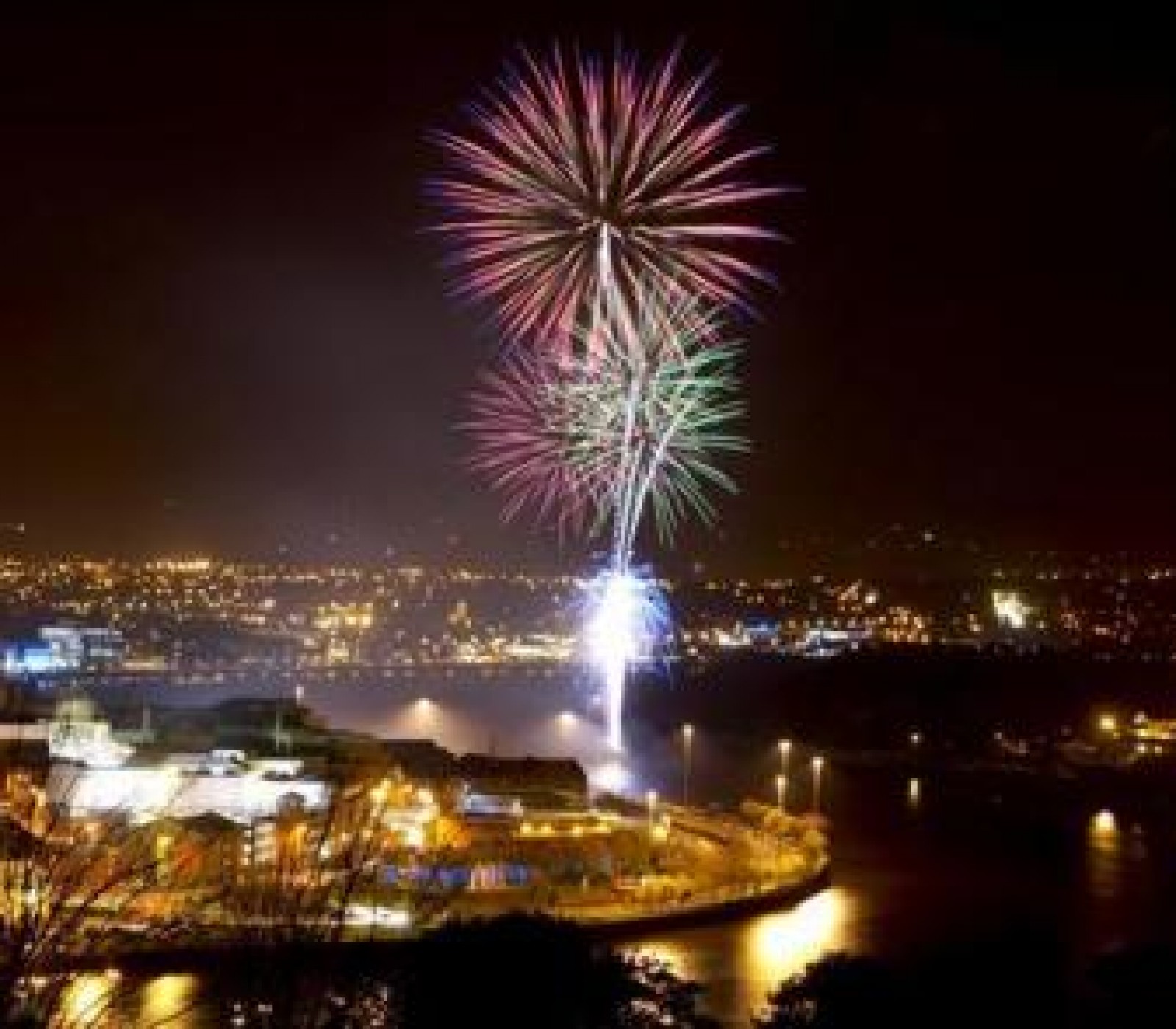 Wow! Bad enough if business is bad but if staff are stealing!!!
Do you have a PMS (Property Management System)in your reception?
If you don't you need one!
The receptionist has responsibility for her "float " plus all monies collected - if it's short she pays-simple!
If I can help
www.roomallocator.co.uk
There is a saying in business if money is stolen by staff- SHAME ON HER - if it's stolen twice
SHAME ON YOU!
Download