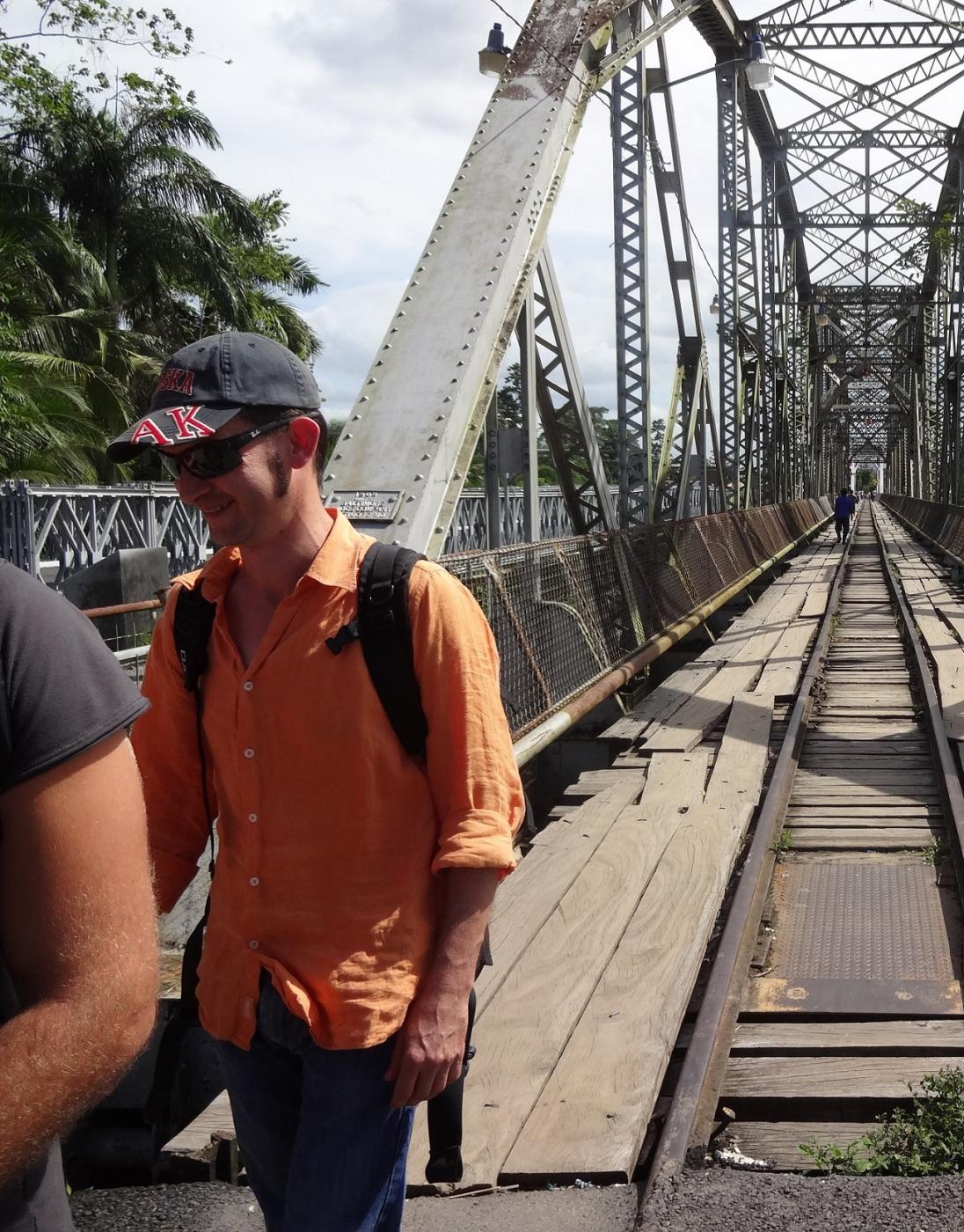 By the way, in Nicaragua we can find a great place either in Granada, oldest colonial city in central-south america with a great lake and just 1 hour away from the beach, or in San Juan del Sur in the south pacific coast of nicaragua.
I speak english and spanish, and have great skills with plumbing, electricity, construction, wood, and any type of build/repair project.
Also looking for environment friendly options to apply to the hostel.