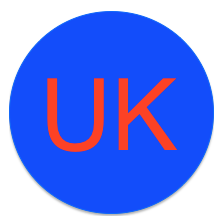 Plain English, yes: it's pretty clear to understand. The word bullying comes to mind time and time again.
Another definition: "To work together" means to accept the role of slave.
Absolutely outrageous that Hostelworld thinks they can bully hostels into not holding back a few beds for unbooked customers. And surely there must be laws preventing them from forcing you to not sell beds cheaper to anyone else.
I think that hostels must get together and boycott HW. They should set up an alternative system. Rise again, Gomio!