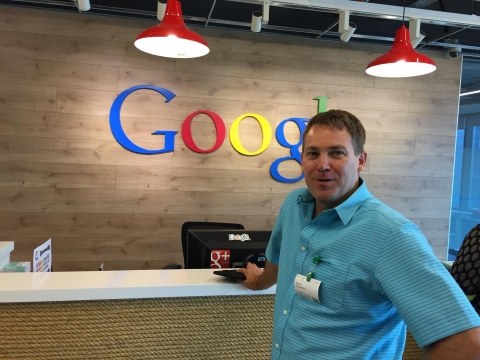 Actually Google is being quite nice to hostel owners by forcing aggregation sites that create widgets and booking engines to have all public links removed. So for example the Hostelworld booking engine no longer includes a link to the Hostelworld public page. This is an effort on the part of Google to give priority to content that individuals recommend. The way of the future includes people curated content with less emphasis on deep pockets paying for co-organic achieved ranking. Now those with deep pockets have to use their money for paid advertising and ranking.
The price for paid ranking decreases when the Google defined Quality Score of the website is high. So the more unique content an aggregation site has then the less they have to pay for their paid ranking. The better the quality of individual hostel websites then the more aggregation sites will have to pay for their ranking. Hence the desire to force hostels for allocation parity on their own websites. There are very overt and clear methods and tools hostels can use to give their website a turbo charge. But history has shown that individual hostels will pay more attention to the quality score of their aggregation site content rather than the quality score of their own website. Only about 5% of our users have responded to explicit instructions I have sent them in our newsletters.
So all the complaints here ought to be backed up by action on their own hostel website. Otherwise it looks like the hostels cry poor and don't lift a finger to enable themselves to become more independent.