Who is Agoda?
Agoda started up as an OTA in Asia in 2005 but was purchased into the Booking Holdings Group in 2007, which also encompasses Priceline and Booking.com. Agoda has always been Asia-centric, both in customer base and accommodation base, but has been expanding their offerings and audience around the globe especially in the last two years. With its membership promotions and content sharing from Booking.com, Agoda is quickly gaining some popularity with the broader audience.
Their interface is virtually the same as Booking.com, so it is very easy to use. Plug in your dates, your destination and number of people and you're away. The results page provides a list view of the properties with photos, a customer rating, the lowest price available, and some highlights like, "Pay at the hostel" or, "Exceptional Location".  When you click on the accommodation, you get the breakdown of the room types and prices, cancellation policies, a brief description and the opportunity to click further for more information.  
According to a 2018 article by Skift: Agoda relies on the merchant model in doing business with accommodation providers, meaning "wholesale" prices. They ask the hostel to provide the rate, and Agoda determines their markup.  Originally, Agoda would require the guest to pay at the time of booking, supplying a virtual credit card to the hostel to process after the guest has checked-in. However, like other OTA's, Agoda now offers the opportunity to pay the hostel at check-in, depending on the individual agreements with the accommodation providers.
And like the other  OTAs, Agoda does allow the hostel to specify their own cancellation policies, non-flexible bookings, and policies on charging deposits. 
For the most part, Agoda, Booking.com and Expedia are more hotel-focused than hostels, but they do list hostels as well as other accommodation-types. They also list homes in order to get into the Airbnb market.  To be fair, while Hostelworld and Hostelbookers focus on hostels, they also list hotels now, too.  Essentially, none of the mainstream OTAs are hostel-specific, so if you want to sign up on all of them, then, by all means, do it.
Before you sign up though, you may want to note that Agoda is on par with Hostelworld as far as for commission rates which are on the high end of the spectrum. They charge at least 15% on commission versus Booking.com's 12.5% and Expedia's 12%. I have read a couple of comments from Quora that Agoda is even charging 25% in some markets for using their platform; however, I have not been able to validate these claims.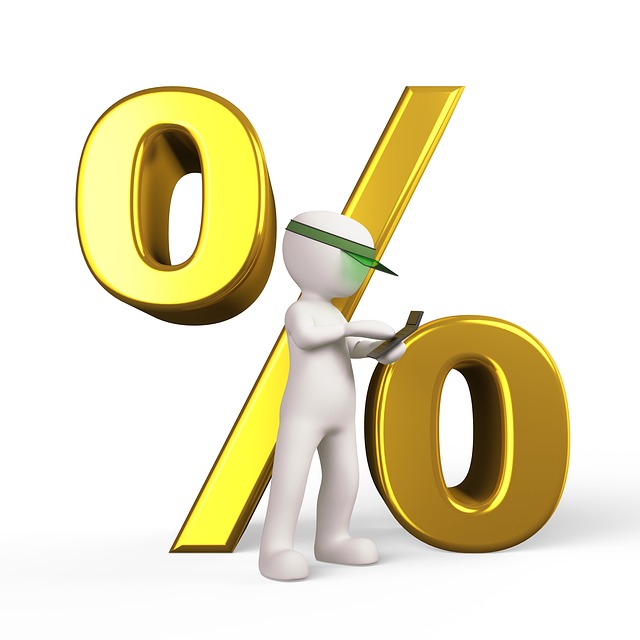 Are there any benefits of using Agoda?
What is appealing to the customer, besides Agoda's easy to use, "Just like Booking.com's" familiar website, is that they offer instant discount prices via a loyalty programme. The discounts are visible to anyone on the site and are confirmed simply by creating a login. If you follow through with the booking, you also will collect AgodaCash which you can use on future bookings.

There is also a banner promising Velocity Points; however, I found the programme details are a bit fuzzy. The actual Velocity Frequent Flyer website states that Agoda has not been a member of the programme since 2016. Despite that inconsistency, Agoda certainly entices shoppers with those seemingly good deals and "bonus AgodaCash".
Viewed as an accommodation provider, they do offer significant marketing and exposure to our property. In our property's agreement with Agoda, we opted for them to take the prepayment on our behalf, which is great in that we don't worry about declined credit cards and guests can pay with AMEX or UnionPay, which we do not accept at our property. 
However, those instant discounts, which are also called "Private Sale" prices are becoming a problem. They started out as 5% off the original price but have now jumped to 10%. Because of this, Agoda is often cheaper than our own direct website, despite the fact that we have marked up the prices we advertise on Agoda. And, as I mentioned before, all you have to do to access the Private Sale prices is create a login. 
For example, let's say you have your dorm bed listed at $35.00 on Agoda but $32 on your own site because you want to encourage people to book direct. Agoda's Private Sale will charge the guest $31.50 for the bed. Then there is the 15% commission on the $31.50, or $4.72. Your dorm bed has sold for $26.78.
Doesn't seem like much when it is just a bunk bed, but apply the same maths to your private rooms.
You offer $125 for a private room on your own website and have marked up Agoda's price to $135.00.  With the private sale, Agoda offers a discounted rate of $121.50.  Then you pay your 15% to them, $18.22.  You will make $103.28 from the sale of that room.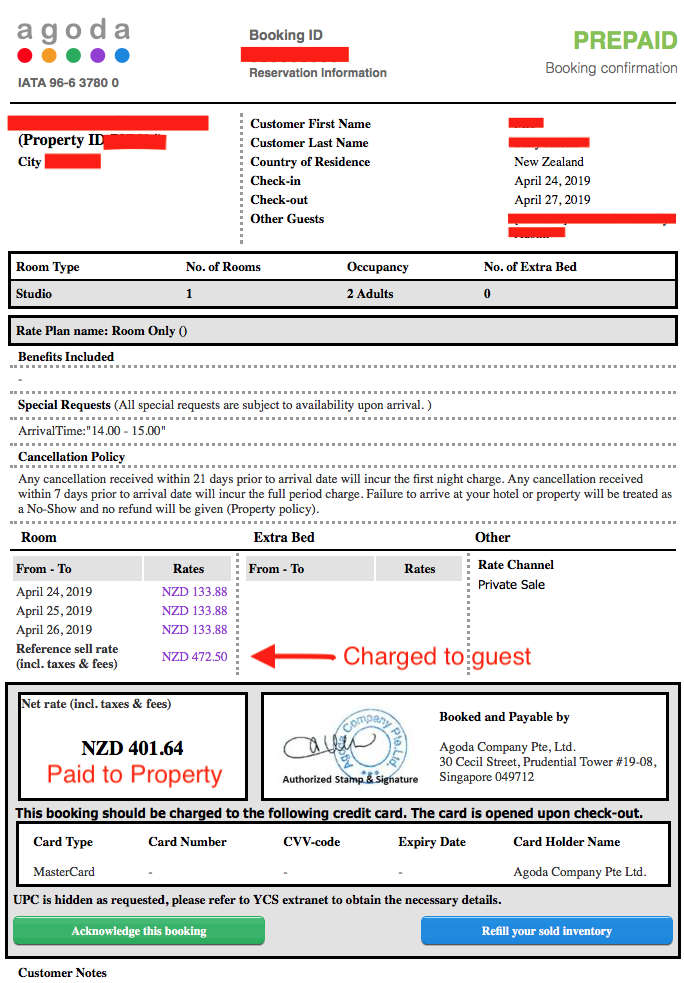 Of Course, you could up the price enough on Agoda that the 10% discount would not affect you as much, and you would still get the exposure of Agoda's marketing. Sure, some shoppers use OTAs to get an idea of accommodation providers in an area, then will Google the property separately. You will want to find the balance of not raising the price too high that people don't even give your property a second look though. 
We occasionally have guests arrive, iPhone in hand, asking if we can match the price that Agoda has on their site. Generally, we have a policy of, "Yes, we can match that price because we don't want to pay Agoda the commission". However, sometimes the price the guest is quoting is quite low, like suspiciously low. And in those cases,  I will say, "Wow, that sounds like some sort of special Agoda is running. You will need to book that price via them." Every single time the guest has then clicked another step into the booking process, only to reply to me, "Ah, it isn't available anymore." 
Content Scraping and Confusing Confirmations
As stated earlier, Agoda is a sister company with Booking.com, so they do share information.
If you have an agreement with Booking.com already, but not Agoda, Agoda can still screen scrape the information from Booking.com to advertise your property. 
This is confusing to both the guest who clicks on the "$199 waterfront room" on Agoda, and to you when your property gets a confirmation email from Booking.com without any indication that it came from Agoda. This isn't a huge problem if everything goes according to plan- but how many things in a day do not go according to plan?
Hostels regularly have to deal with a couple of "not according to plan" scenarios. One being, when a customer has to cancel and they have contacted the property directly first. The customer should go through their OTA to cancel the booking so that the hostel does not get charged the commission fee.  So, you tell the person on the phone,  "You will need to speak with Booking.com to cancel the reservation."
But then the guest says, "But I booked this on Agoda." While this is not the end of the world, it is also not very professional, adding confusion to an already potentially unpleasant situation.
(This same situation also happens with other small OTAs. like Wotif and Expedia, so this isn't an isolated case but still something to keep in mind.) 
Is it worth it?
Agoda is like any other OTA, and there is nothing inherently bad with it. It is a company that is experiencing major growth and has definitely tapped into the Asian demographic which also continues to grow. No doubt, they will produce bookings and some revenue for your hostel. 
However, my own experience with them has been lukewarm and somewhat tricky. There are other OTAs that have been easier to deal with when situations arise. And, considering that you don't need a contract with them in order to be seen on their site because of their relationship with Booking.com, makes me think it isn't really necessary to give them 15%. They will survive without your commission, and your hostel could reap the rewards without them anyway.
Rucksack Brian included a forum discussion in 2017 about how to make OTAs work for you. 
We are creating a series of articles about our experiences with the various online travel agencies. If you would like to follow along, you may do so here: 
Are you listed on Agoda? What has been your experience with them? Have you experienced similar situations and have some tricks up your sleeve on how to deal with them?