Who is Booking.com?
You see it within the top five of search results every time you Google a hotel name. And you will often see it listed in the sidebar when Googling a city name so you can plan your trip. With over 29 million hotels and accommodation provider listings to date, Booking.com has become a household name alongside CocaCola and Ford.
The website is metasearch engine, a travel fare aggregator (stole those words from Wiki, thank you.) Quick loading, smartphone-friendly and fairly easy to understand, it is a one-stop shop to find accommodation in an unfamiliar city (or even a familiar one). Plug in your destination, your dates, and the number of people and Booking.com will reply with the location, rates, descriptions and their personal ratings of various properties.
As an online shopper, this is a handy service to have so many choices only a few clicks away. And as an accommodation provider, you can look at Booking.com as a serious marketing tool and increase your chances of being clicked on.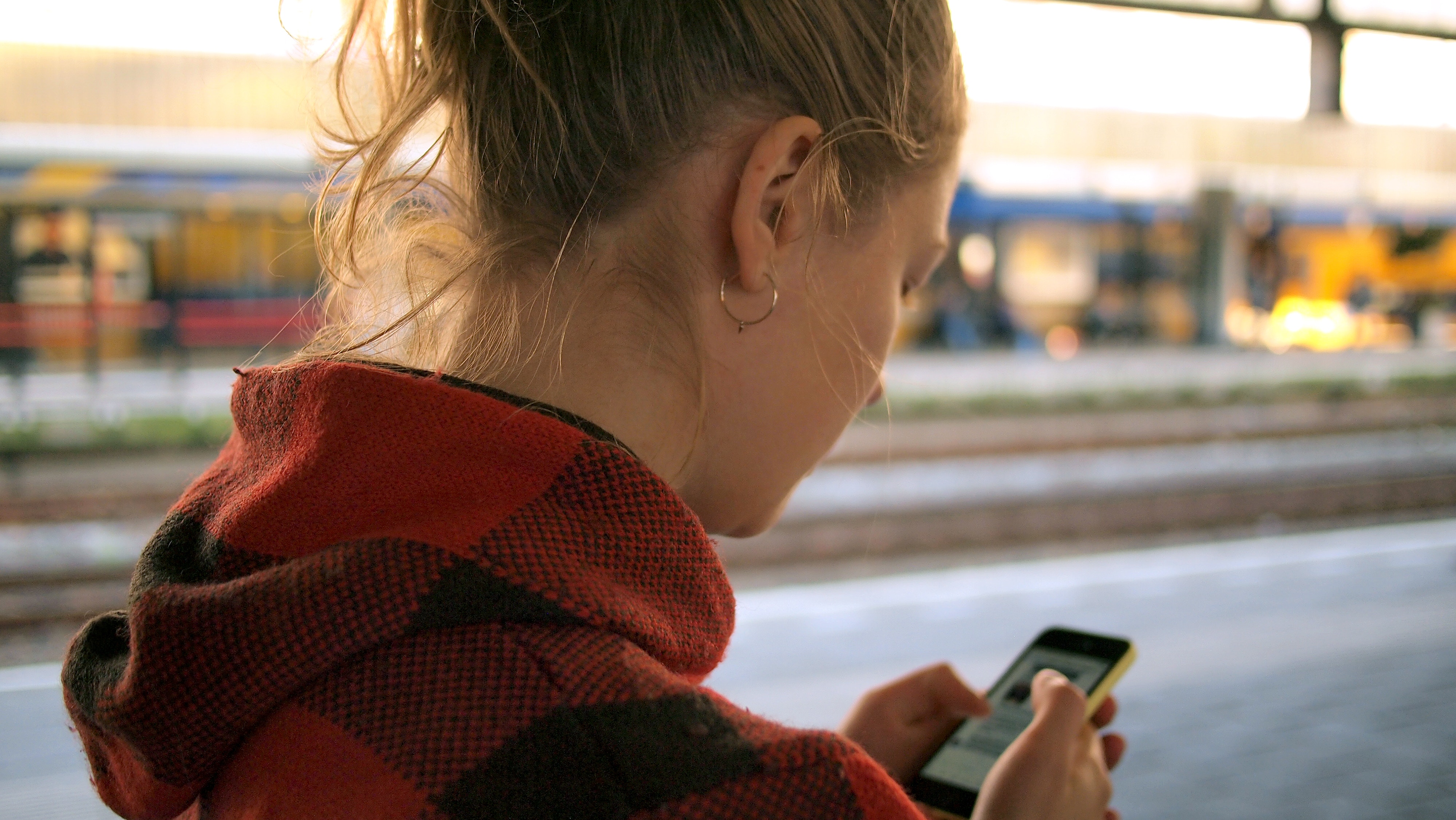 Originated and headquartered in the Netherlands in 1996, it was rejected by Expedia group in 2002 but was purchased by Priceline Group(Bookings Holdings) in 2005. (Can you imagine the power of Expedia if they had picked up Booking.com? There would hardly be any competition at all.)
Booking.com predominantly uses an Agency Business Model for business; aka: they make a commission from sales. Their contracts with hoteliers will take 10-30% commission on each booking through its site and the commission rate is based on a few factors, like property size and ranking. Do note that Booking.com is transparent in that hotels can pay for better ranking and placement with a higher commission and a "partnership program".
Booking.com is more focused on hotels than hostels, and the larger the hotel the better. Availability and customer choice drive sales. Hostels will usually find themselves at the bottom of the results list unless a guest has specified "hostel", but that doesn't mean they won't provide you with results.
Creating a profile on Booking.com is pretty straightforward. There are a series of the normal questions: your property type, number of guests and rooms, amenities and surroundings. However, you do not get to create your description. Instead, you provide the details, including room descriptions, and Booking.com will create the profile description for you. This can somewhat problematic for some properties because the description is not always accurate. So be sure to read what they have written about your property once they have approved your profile, and then get on the horn with them immediately (often repeatedly) in order to get the description right.
It used to be that Booking.com's rules were their rules, but after heaps of complaints from virtually everybody, the OTA now allows for accommodation providers to set up their own rules within set parameters. For example, you can have a non-refundable cancellation policy, or require full payment at the time of the booking.
Advertising & Marketing
If you have clicked on Booking.com and perused the site for hotels, then you probably have noticed the increase of advertisements for that hotel or city when you jump to a different website, like your Facebook or online grocery store. A kind of reminder- "hey, you forgot to finish your purchase of this hotel room" in virtually every nook and cranny the interweb provides. That is because Booking.com is the top spender for Google Adwords in Travel and Tourism, spending $3-4 billion dollars yearly to be seen by our eyes over and over again.
Since Booking.com takes their commission from any single hotel that is booked, no matter the brand name, they can afford to throw money at advertising. Even the large hotel chains, like Marriott, cannot compete with that kind of advertising budget. Forget about being a small hostel with virtual pennies to advertise.
So, yeah, there is no getting around them.
Price Parity
A contract with Booking.com will include the clause on Price Parity, of course. Meaning, a property cannot offer a cheaper rate on their direct website than what is offered on Booking.com. This is a clause that is factored into most OTA contracts.
There has been a lot a ruffled feathers over this clause from the beginning, for good reason. It is hard enough for an independent hotel (let alone unknown hostel) to compete with OTAs in Google search results. Booking.com throws so much money into advertising and has so much inventory that they will be on the first page of results every time. A lone hostel cannot fight that kind of power if they cannot offer cheaper prices on their own website.
The Bed and Breakfast Association Chairman, David Weston, argues that Booking.com is allowed to bully independent hotels. He says, "This association believes that Booking.com should not be allowed to prevent B&B's and hotels from offering the lowest prices on their own websites. And also believes that Booking.com, Expedia, and other OTAs should not be allowed to buy top places on web searches bu bidding on the names of individual hotels without explicit permission, for pay per click search advertising on Google." 
There have been various international court rulings regarding the rate parity clause with various outcomes. Fortunately, in parts of Europe like France and Switzerland, the courts have prohibited all OTAs from including parity clauses. Germany and Sweden have regulated some OTAs but not all.  And in Australia and New Zealand, the courts have ruled that the clause can stay, but if the guest contacts the property directly, the hostel can offer a cheaper rate than what is offered online. Properties can also promote cheaper rates and "extras" on their sites via loyalty schemes. For example, Top10 Holiday Parks in New Zealand can offer cheaper rates to guests if they join the loyalty programme.
Per Stuff magazine article October 2016. 
The amendments mean that accommodation providers can now offer lower rates or tailor special deals for "walk-ins", telephone bookings or loyalty members that are separate tot he prices they advertise online." 
They are also no longer required to offer all their rooms on Expedia or Booking.com websites.

The agreement has not removed the contractual requirement on accommodation providers to advertise rooms through their own website at a a rate no lower than that offered through online sites owned byu Expedia and Booking.com. 
To add a bit of insult to injury, Booking.com is now starting to offer to its users something called Early Payment Benefit Discount, aka a Booking Sponsored Discount. They call it a Conversion Enhancing Program Strategy and is designed to help them offer "the most compelling price... if we are not getting it directly from the partners."
In further dialogue with Booking.com agents, Conversion Enhancement Benefit Discount is explained as "As we are paying for the discount, reservations made with an early payment benefit will look like normal reservations to you (the property). We are paying the full amount before the discount, which means this initiative is a no cost for you."
Yay?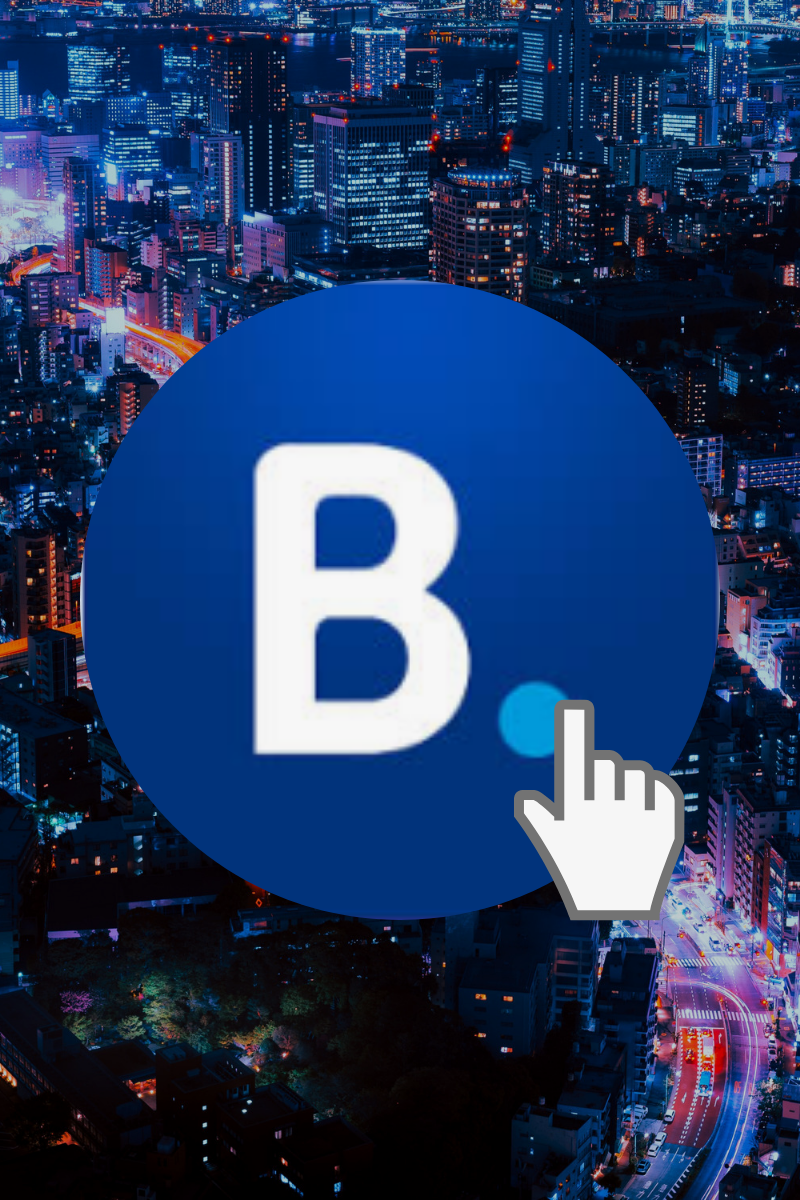 Is it worth it to sign up with Booking.com?
As far as Online Travel Agencies go, Booking.com is the largest and has the most connections. They are a sister company to Agoda, with whom they share property profiles, so they have a huge market base.
Booking.com will get your hostel bookings and your chances of being seen online greatly improve by listing your property with them. I think if you are going to sign up with any OTA, Booking.com would be a top choice. 
Just be sure to read all of the details when you sign up and fight them every step of the way if they undercut your prices.
I am writing a series of articles about my experiences with the various online travel agencies and review agencies. If you would like to learn some more, please follow along: 
Do you use Booking.com? How has your experience been with them? Tell us in the comments below. 
Additional reading:
Stuff Magazine-Revolt over Booking.com Ruling
Wikipedia lists some additional problems with Booking.com:
Anti-competitive allegations by OFT
In September 2012, the United Kingdom's competition authority, the Office of Fair Trading (OFT), issued a statement of objections against Booking.com, Expedia, and IHG Army Hotels. The OFT alleged that Booking.com and Expedia had entered into separate arrangements with IHG which restricted the online travel agent's ability to discount the price of room only hotel accommodation. Booking.com, Expedia and IHG proposed the OFT to change their restrictions. The OFT accepted the proposal, but it was later rejected by a higher authority at a tribunal.
Brand hijacking accusations by German hotelier
In February 2015, an open letter published by German hotelier Marco Nussbaum, co-founder and CEO of the "prizeotel" budget-design hotel brand, was highly critical of Booking.com's "brand hijacking" activity. His letter outlined details relating to Booking.com's use of Google Adwords, and how it was doing damage to his business. The letter was discussed in specialist media and led to a debate concerning current difficulties and challenges for online distribution within the hotel industry.
Allegations of market dominance
In April 2015, The European Union warned that Booking.com is one of several internet firms that may have reached market dominance beyond the point of no return.