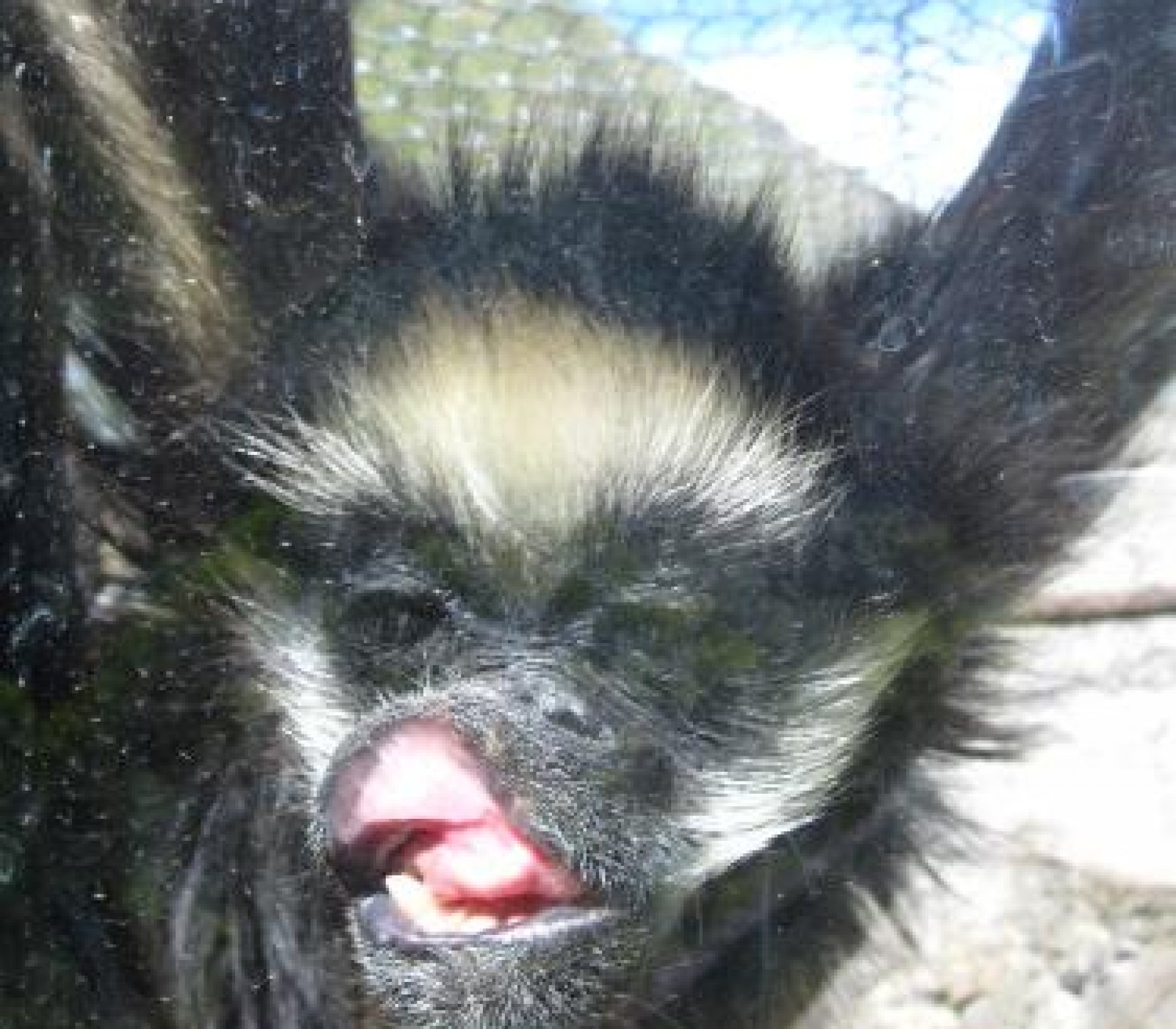 Hey Gang! I'm Timothy and I am a 34 year old Yank who's partial to the West Coast of the USA. So grateful to have discovered this site!
My life's purpose changed the first day I set foot on "foreign" soil. For the longest time I had been discouraged from venturing out of confines of my country's borders. But traveling helped me realize that we all are one people sharing the same earth. It helped me understand that freedom can be ours to claim, and that anyone who has the ability to travel and chooses to remain idle is living a limited life. Through the intimate guidance of my hosteling experiences I learned that cultural immersion and community service foster a sense of responsibility and belonging in ourselves and our fellow man. The hosteling world has introduced me to a means of humble travel and simple living, both reinforcing a set of values that are based upon memories rather than material good.
After co-managing a hostel for a month in Banos, Ecuador in November of 2012 I was convinced: I now want apply my 15+ years experience in the field of hospitality and event production to the dream of one day operating my own hostel.
So now I am in the beginning stages of thinking about opening up a hostel and the biggest inquiry I have is in regards to WHERE?! I've got great ideas I want to implement if I can only open the doors! LOCATION means SO much in regards to running a successful business of this kind. Help!
Another significant goal of mine here is to hopefully find a couple of individuals of like-mind and spirit who might have interest in potentially partnering on opening a hostel together. Ideally the plan is to eventually rotate management/operational duties 3 months at a time (3 months on, 3 months off, twice a year...) so that we each still have 6 months a year of freedom by which to continue traveling this beautiful planet. So what do ya think? Who wants to start dialoging??? Lets do this!