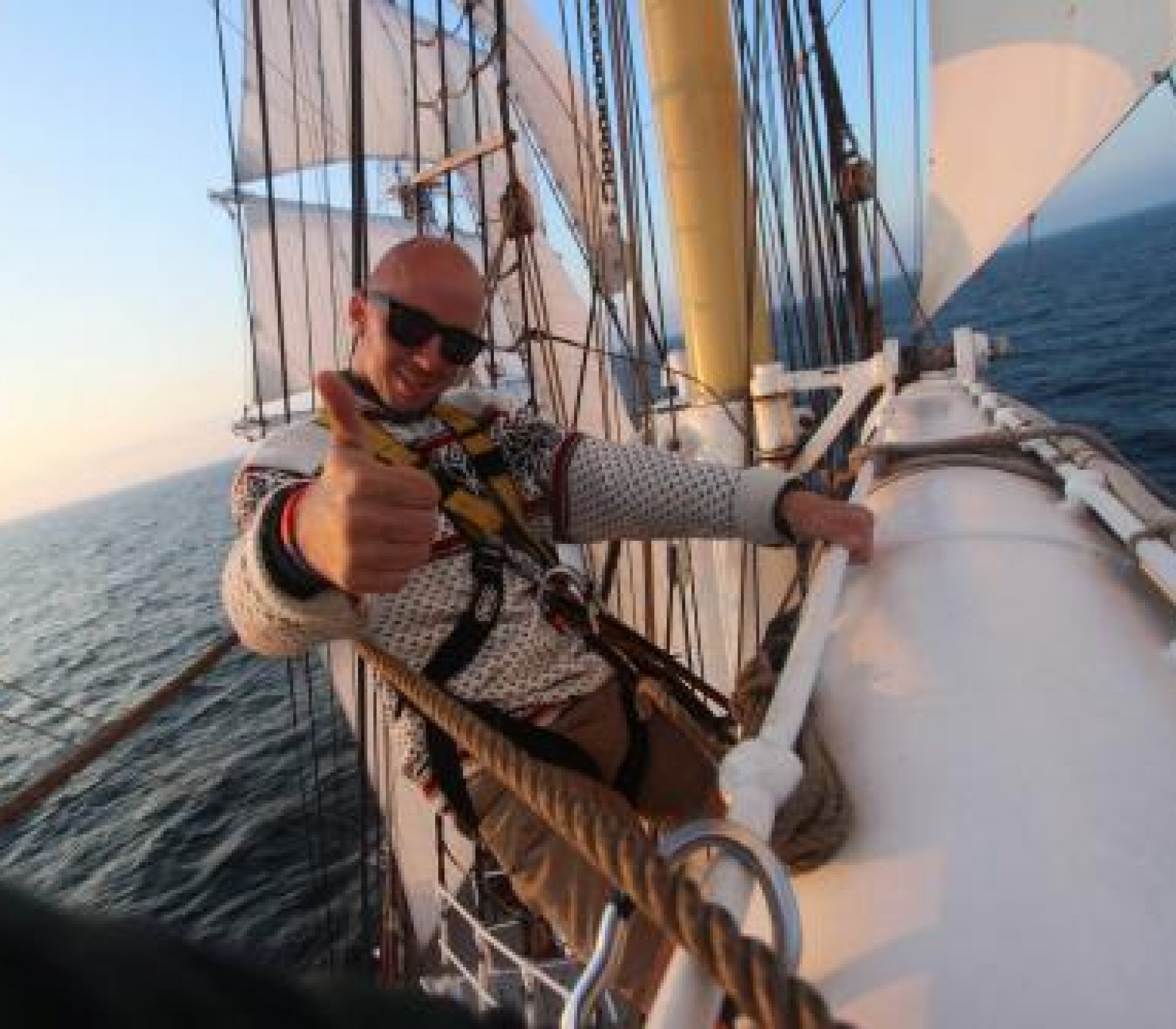 Thanks Darren!
Yeah, perhaps "Pop-Up Hostels" are a viable venture, and a possible thing. Might be something to consider now that the summer season is arriving in some months.
We rented an apartment on the upper west side of Oslo, and with 140 sq/m we fitted in over ten beds plus the necessary furniture to set a good atmosphere. Even though all the furniture was free, due to the Norwegian equivalent of Craigslist, it really looked cozy and well thought. We did´t have much time to settle into the apartment before our first guests came, as we received the keys on a Monday, carried the furniture four stories up night to Tuesday, and before twelve that day we had our first guests. We kindly suggested to them to stroll around the city for a couple of hours, to let us set up their bedroom in the mean time. It all went accordingly, in a fast paced speed, and by Thursday the apartment was full.
We marketed it through AirBnB, cause that was what we perceived as the easiest in our case. Also, even though we had some expenditures with the projects start up and finishing sequence, we ended up with a solid surplus after all costs were covered. I had to try out the idea, to test it on the marked and get some general input, in order to figure out how to build it the best way in the future. In my entrepreneur class, they call it lean start up. To engage with the public, before you invest all your money into a project or product. Now that you mention it, a "Pop-Up Hostel" would be very interesting if this does´t get realized before the summer.
And thats why I´m here, to find people who are interested to scale such a venture, and preferably before the strong Norwegian summer season.
Whats your background?