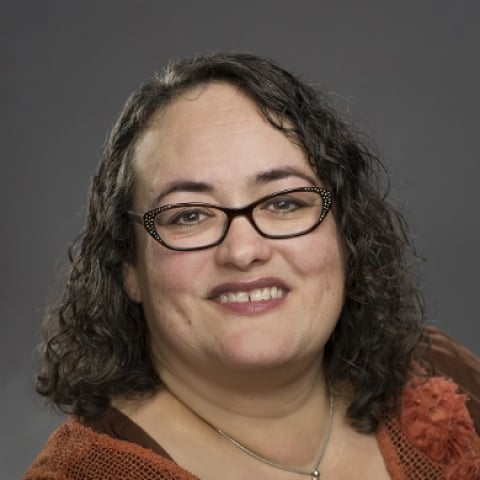 Hi there!
My name is Gemini, and I just typed out a really awesome and well-thought-out introduction to myself and our property and the interweb gremlins ate it making me a sad panda =(
The hostel I manage is in Reno, Nevada and is a membership-based hostel that follows the same ten principles that guide the Burning Man Event. The building was completed in 1931, and it has all the perks and foibles of being an old building =)
Currently, we have 14 themed art rooms, five bunk-style dorm rooms, and a third floor where longer term folks stay. Everyone who works at the hostel is a volunteer, currenly, with varying stages of free rent based on what they do.
Our website is at http://morrisburnerhostel.com
I've learned what I have from working the front desk, volunteering, cleaning and paying attention. Have helped develop policies, train, clean, and count all the things. I have a full-time job at the University that is also close to the hostel. I do resource management and logistics, but have held a few different jobs including database administrator and event manager.
I am a perpetual student...of like, of learning, of experiences. I've stayed in hostels in San Francisco, Seatlle, Chicago and Inverness, Scotland.
Looking forward to participating and learning =)
Gemini