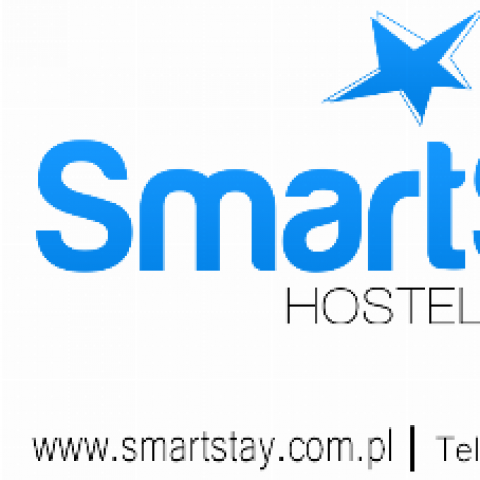 Hello! Wayne from the UK but living in Poland! (Yes I Brexited early!) :D
We opened Smart Stay Hostel Gdynia last year and have been learning along the way, sometimes painfully! :/ Nothing too major and we ended with a sucessful first year.
Basically, I joined the club here to read about others experiences so we can improve and give our guests the best stay possible.
It's coming to the start of the new season now and we want to start off in the right direction, stresses and strains of building Smart Stay Hostel were last year, this year, we are going one way, Skywards!! ;)
Looking forward to reading about many of your experiences and maybe offering some of my own.
Good luck for 2017 everyone!
Wayne (Smart Stay Hostel Gdynia)