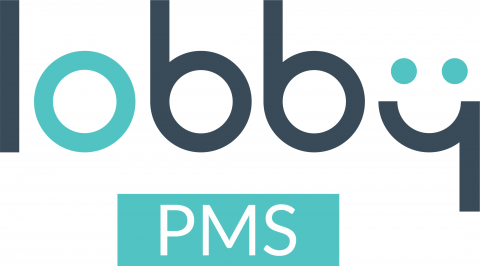 There are numerous options when it comes to operating a hostel but one must-have is a PMS.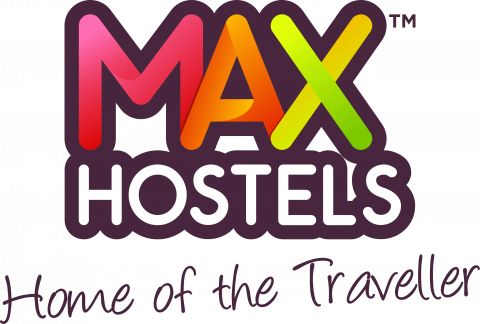 Hostels are a lot of things, but overwhelming should not be one of them. Unfortunately this isn't always the case, whether you are the traveler or the host.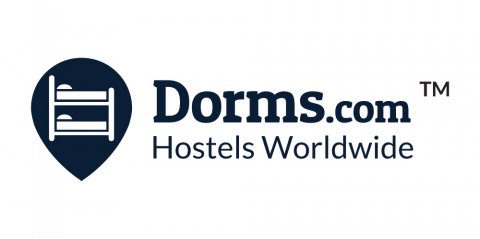 A few weeks ago, Dorms.com reached out to HostelManagement. Coincidentally, this same week I discovered that the hostel I manage, Pacific Tradewinds, was listed on there.