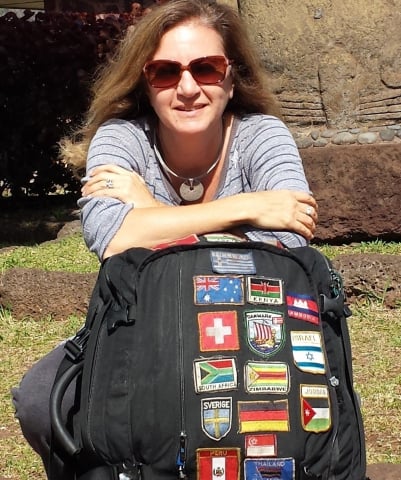 ...by Online Systems. It has it quirks but overall we've been really happy with it since we changed from ROS to them 2 years ago.
we figured why should we pay Hostelworld for every single transaction when we pull about 40% of our booking from our own website....
if you want more details, contact me directly with a personal post and i'll be happy to tell you why Charts rocks.